To Plant or Not to Plant—What is the Right Way for the Right-of-Way (ROW)?
On Tuesday, December 6, 2016, more than 70 individuals from across the Potomac Basin joined together at Fox Haven Farm in Jefferson, Maryland, to discuss how to manage plantings in utility and road right-of-ways, as well in stormwater management areas, such as ponds.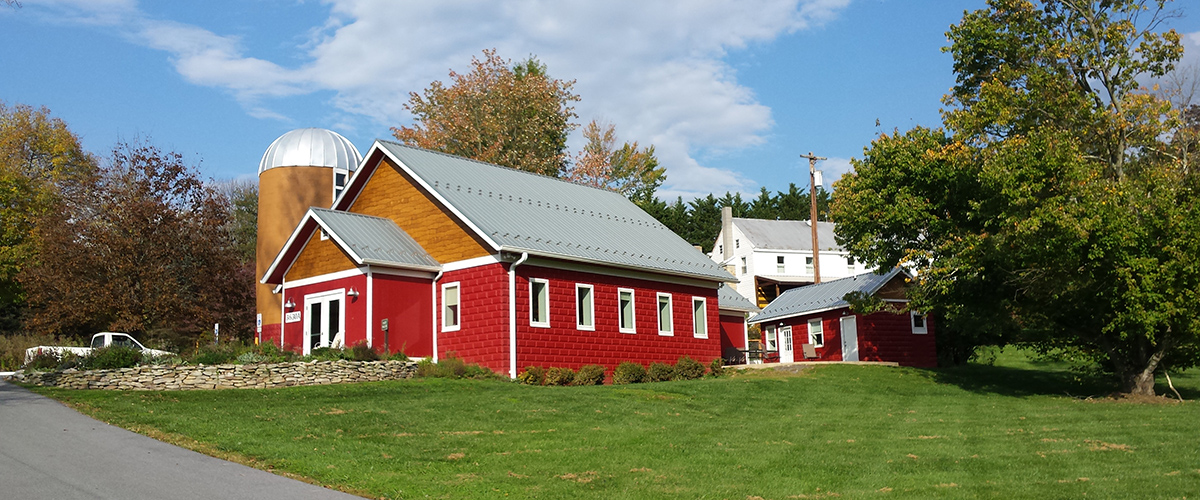 2016 PWP Winter Information Exchange Description:
To Plant or Not to Plant—What is the Right Way for the ROW?

What is the right balance for planting, and clearing, the right-of-way?
Watershed groups, private citizens, non-profits, and state and federal organizations from across the Potomac watershed join together for an important discussion on managing highway and utility rights-of-way, as well as stormwater management areas.  Regional power companies are responsible for reliable power and clearing transmission lines across the Bay watershed.  State highway departments have varying rules on mowing and cutting back trees.  Most subdivisions, business parks, and shopping centers have stormwater management "ponds" that are regulated, often to prevent tree planting.  What is the balance between the need for increased tree canopy versus tree clearing to ensure reliable power, safe traffic, and dependable stormwater management areas?
Exchange Resources:
PWP 2016 Information Exchange Agenda with Presentation Descriptions
PWP 2016 Information Exchange Flier
Presentation Resources:
Chesapeake Bay Program's New Land Cover Map
-Cassandra Pallai, Geospatial Project Manager, Chesapeake Conservancy
FirstEnergy/Potomac Edison Vegetation Management Power Transmission Clearing Rules and Responsibilities
-Jake Fisher, Manager, Transmission Vegetation Management, FirstEnergy
Incorporating Trees into the Roadside Environment – Maryland's Roadside Tree Law, Maximizing Tree Planting Potential
–Robert Shreeve, Maryland State Highway Administration
Guidance for Planting Trees in Stormwater Management Ponds
-Mary Travaglini, Planning Specialist, Stormwater Facility Maintenance Program, Montgomery County DEP (MD)
Stormwater Management Pond Plantings, Karst & Limitations to Tree Plantings
-Matthew Pennington, Chesapeake Bay Coordinator, Region9 (WV)
PWP is coordinated by Cacapon Institute. www.CacaponInstitute.org